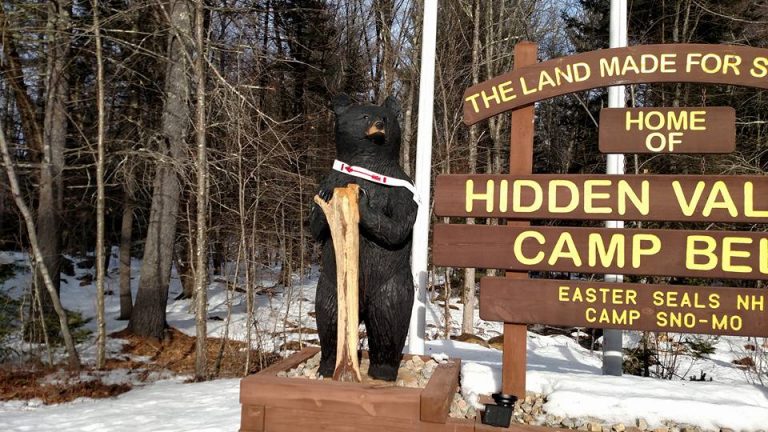 2022 Lodge Fun Weekend
---
Winter Fun Weekend ..
The Fun Weekend takes place at Carter Lodge at Hidden Valley Scout Camp and is a time for Lodge members to come together and just have fun. It's not a work weekend, so the most you will have to do is take your sleeping bag out of your pack and find a comfy spot for it. The weekend is free to play all the video games, board games, card playing, snowball fights, and sledding you desire.
Besides Ice Fishing (weather permitting) we are are also offering these other activities:
1. Skiing or snowboarding at Gunstock NOTE: The costs for this activity is not covered in the registration fee and must be paid at Gunstock (rentals lift fee etc)
2. Funspot This will include tokens for games and transportation, NOTE: there will be an additional $20 for this activity which can be added to your registration also personal spending money is advisable
The 2022 Lodge Fun Weekend will take place at Carter L0dge at Hidden Valley from Friday, January 14th to Sunday, January 16th. Arrive at 5:00 pm on Friday to sign in and leave on Sunday at 9:00 am.  The lodge has electricity, so feel free to bring gaming systems, TVs and other electronics.
The registration cost for this event is $45 with an EARLY BIRD FEE of $40 if submitted by January 10th.
You must submit current and completed parts A & B of the BSA Medical Form at check in on Friday. You will not be permitted to attend this event otherwise!
Click Here to Register