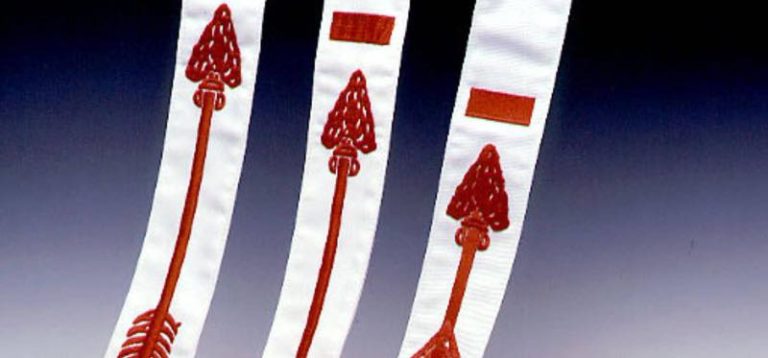 2023 Event Pass
---
The Passaconaway Lodge Event Pass is a unique way of registering and paying once for the Spring and Fall induction weekends as well as the Lodge Conference weekend. Because you are committing to these events, you are receiving a $5 discount over the normal individual event fee.
There are no refunds for not attending an event.
This offer is for a limited time only and must be paid online, postmarked or delivered to the Council Service Center no later than May 1, 2023.
Included Events (minimum package):
Additional Details
– 2023 Spring Induction Weekend reg$45; Easy pass Price $40
May 12th – 14th @ Camp Carpenter
– 2023 Fall Induction Weekend reg$45 Easy pass Price $40
Sept 8th – 10th @ Hidden Valley Scout Camp
Add-On Event Options:
– 2023 Fun Weekend reg$45 Easy Pass Price $40
Jan 20-22 @Hidden Valley
– 2023 LLDC reg$25; Easy pass Price $20
April 15 @ Camp Carpenter – Manning Hall
– Fall Ordeal Weekend @ Hoge Scout Base reg$45; Easy pass Price $40
October 13th – 15th @ Pierre Hoge Scout Camp located in Walpole, NH.

You are still required to register for each of the events; there will be an option for EVENT PASS user when registering.