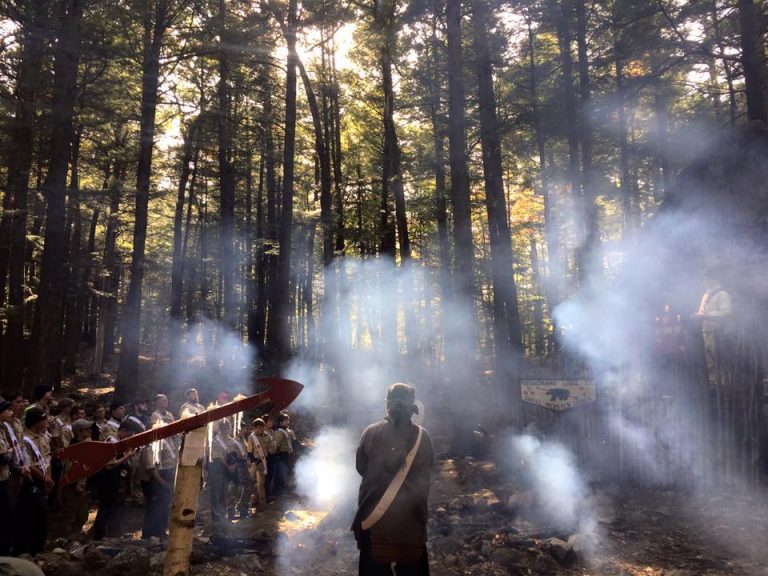 2023 Spring Fellowship May 12-14, 2023
---
the Spring Fellowship weekend to be held at Camp Carpenter in Manchester.

The weekend is to induct Ordeal Candidates into Scouting's National Honor Society. Ordeal members seal their membership in the OA becoming Brotherhood members.
All current OA Members please arrive between 5:00 and 7:30 PM Friday. Plan on staying through the Lodge Business meeting at 11:30 AM. on Sunday. To be held from 5/12-14/2023

****ALL ORDEAL CANDIDATES****
Please arrive between 6:00 and 6:30 PM on Friday May 12th. Please plan on staying through the Lodge Business Meeting at 11:30am on Sunday morning.

You may register on-line by clicking on REGISTER below.