Passaconaway Lodge, Daniel Webster Council News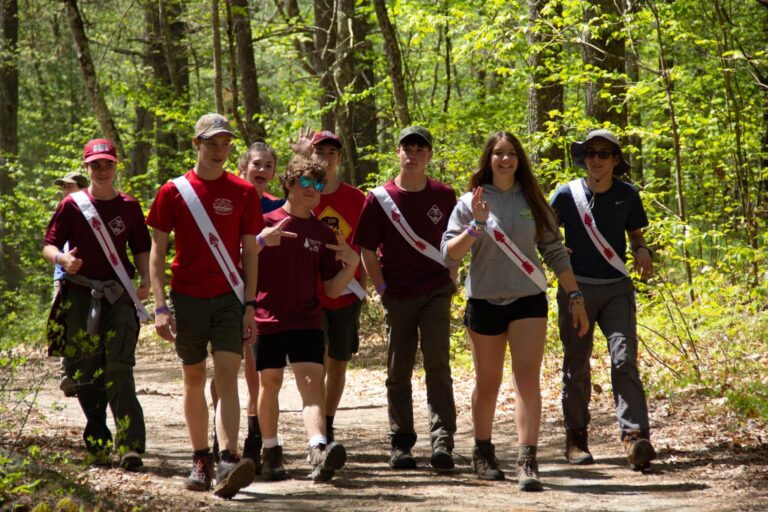 the Spring Fellowship weekend to be held at Hidden Valley Scout Camp in Gilmanton IronWorks, NH. 

The weekend is to induct Ordeal Candidates into Scouting's National Honor Society. Ordeal members seal their membership in the OA becoming Brotherhood members.
All current OA Members please arrive between 5:00 and 7:30 PM Friday. Plan on staying through the Lodge Business meeting at 11:30 AM. on Sunday. To be held from 9/8-10/2023

****ALL ORDEAL CANDIDATES****
Please arrive between 6:00 and 6:30 PM on Friday September 8th. Please plan on staying through the Lodge Business Meeting at 11:30am on Sunday morning.

You may register on-line by clicking on REGISTER below.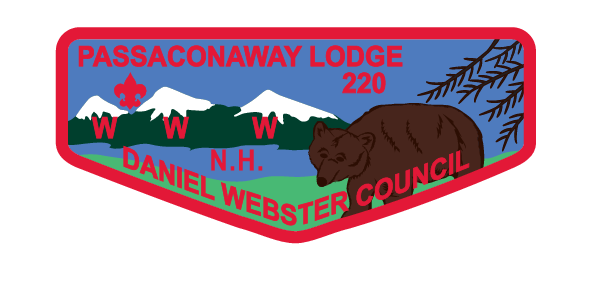 It's time to renew your membership in Passaconaway Lodge for 2023! Paying dues entitles you to all the benefits of lodge membership, including attending lodge events, participating in OA High Adventure programs, and representing the OA in your troop. You must be currently registered in the BSA to be in the OA.
Every dues paying member of 2023 will receive a free Annual Member patch.
If you prefer to not pay online, continue with the on-line registration and select Pay by Mail, print your receipt and send it with your payment to the Council office.